" Focused on a diverse range of business activities across regional markets."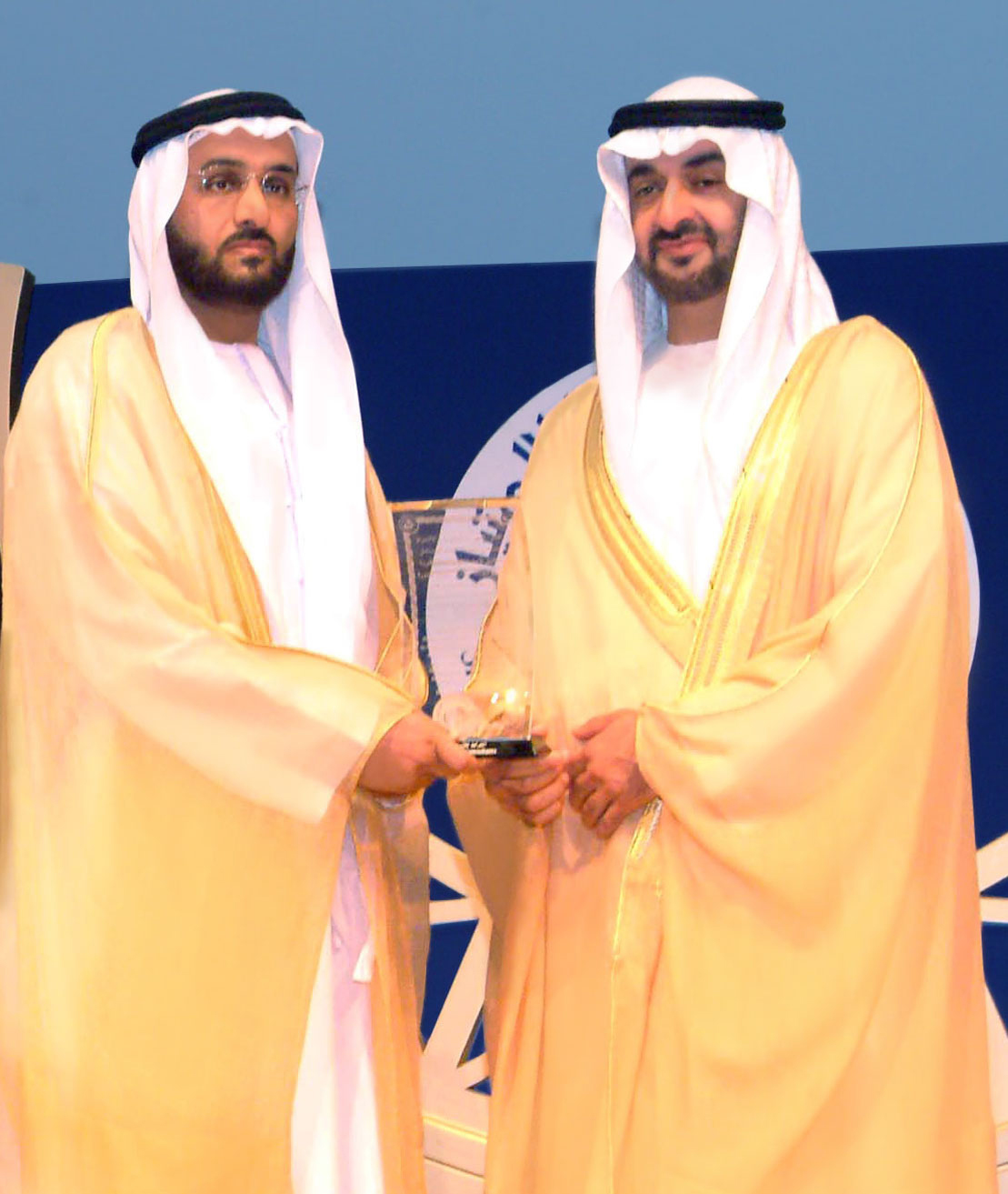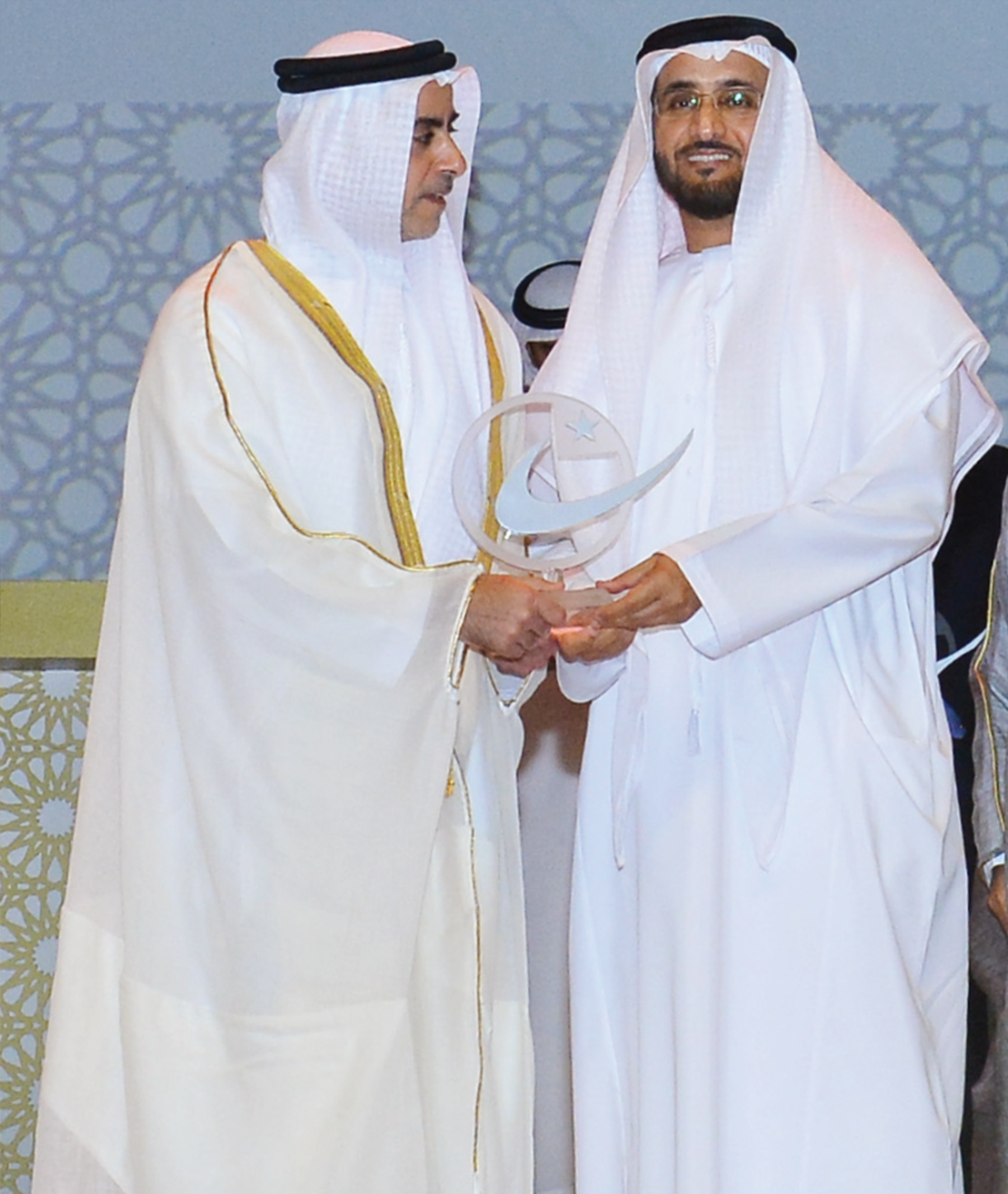 Primarily focused towards Engineering and Design Services, General Trading, Property Management, Facilities Management, Oil & Gas, Educational and Food retail business across a spectrum of regional markets.
The Group presently manages the operations of 14 subsidiaries and associate companies trading in 6 business sectors.
AAG Group is also a regional provider of professional engineering and management support services to a broad range of markets including residential, commercial, governmental, hospitality, healthcare, industrial, infrastructure and oil and gas sectors.
With approximately 1000+ employees around the region , AAG Group provides a blend of regional reach, local knowledge, innovation and technical know how and has been honored with the prestigious.
Sheikh Khalifah Excellence award: Quality Appreciation Certificate in recognition of its efforts towards customer satisfaction and focus on Quality.